Monarch Massage Therapy
Monarch Massage Therapy was born from the idea that massage therapy, like the word monarch, holds a balance of the dualities. The word monarch brings to mind both the fluid and intuitive grace of a butterfly, and at the same time can denote power and leadership like a lion. In the same way when some think of massage they think of gentle relaxation and therapy as diligent training, seemingly contraries. Monarch Massage Therapy is a practice that strives to bring these contrasts together so that the client may reach their fullest potential; balance.
Massage Therapy Studio in Washington DC
Neck and Shoulder massage in Washington DC
Prenatal Massage Therapy in Washington DC
Pregnancy massage is a gentle and nurturing massage that focuses on the needs of the mother. Massage can help relieve the discomforts associated with pregnancy, and help offer much needed rest and relaxation.
Some other benefits are:
Helps relieve nausea
Increase circulation
Aids in postural realignment
Gives relief to joint discomfort
Relieves minor edema (swelling)
Aids with digestion
Sports Massage Washington DC
Monarch Massage Therapy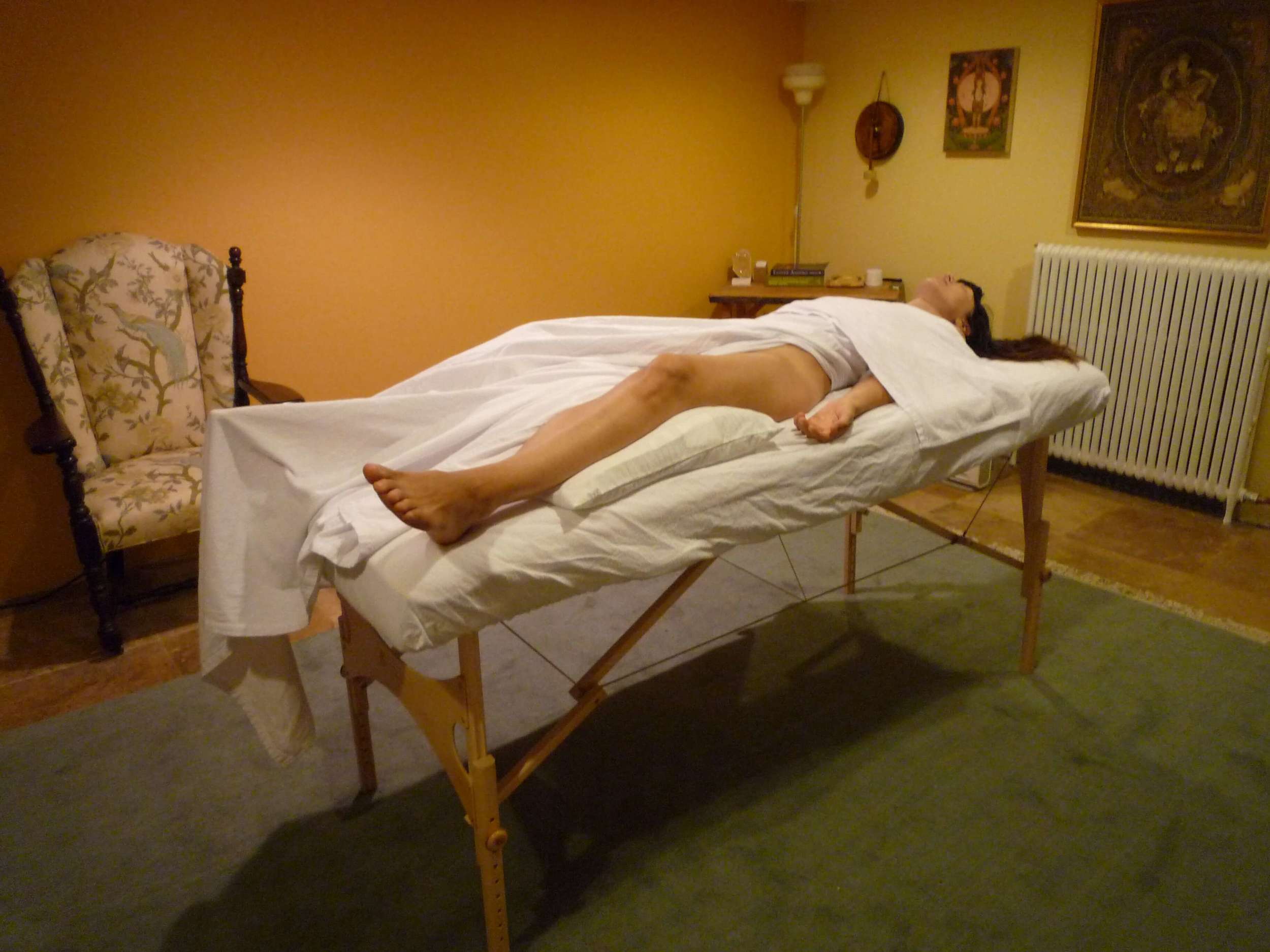 Swedish Massage Therapy Washington DC
Sports recovery Massage
Monarch Massage Therapy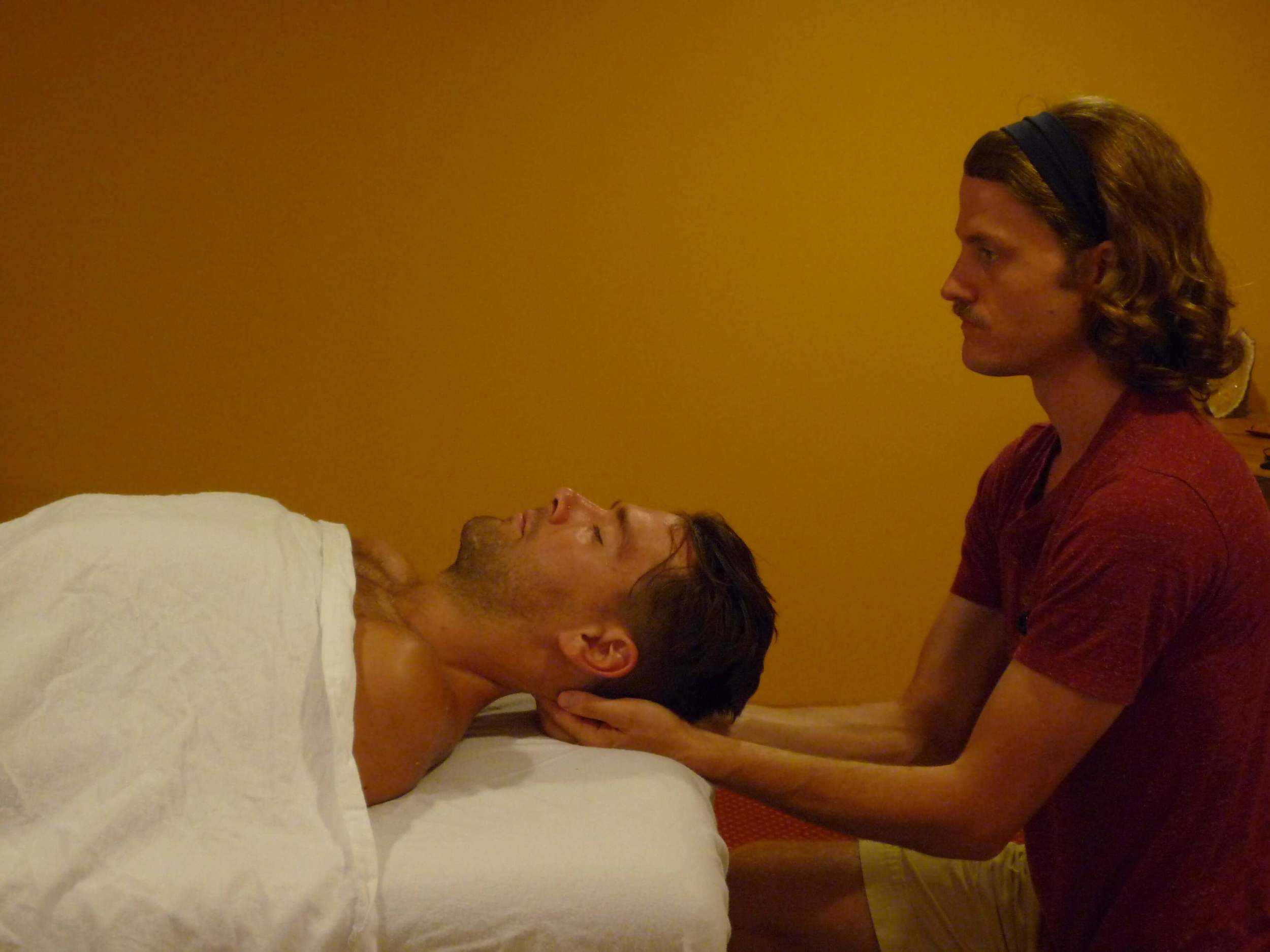 Neck massage Washington DC
Outcall Massage
Sometimes coming here just doesn't work, and that's why I can come to you. With multiple tables I can come to your home or office. If recurring outcalls is something you are interested in, we can discuss setting up a home or office center where I would leave a table and supplies there to be used each time I come.
Monarch Massage Therapy
Monarch Massage Therapy
Monarch Massage Therapy is a practice created by Stephen Abate, LMT that specializes in prenatal, deep tissue, therapeutic, and swedish massage. It is located in Park View Washington DC.